Areas of intervention
Our clients are mostly international groups and mid-caps.
However, some SMBs regularly associate us to their development and transformation.
Celtium's interventions cover France and Western Europe, but our steps have also taken us to Africa, Asia and Latin America.
The loyalty of our customers has lasted for some of them since our creation, which confirms us in the excellence of our know-how, our sense of service, our ability to get results.
Being sometimes the only French supplier of international groups shows that we master the rules of a demanding profession, where responsiveness and adaptation are key points.
Concerned about protecting the confidentiality of those who trust us, the following visuals will give you an idea of the sectors for which we work regularly.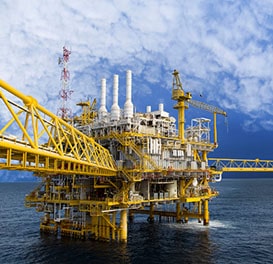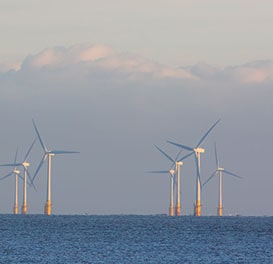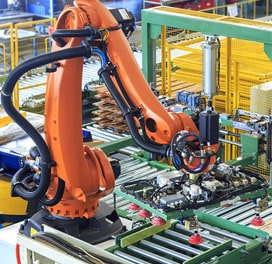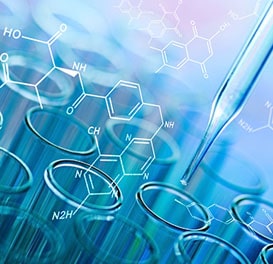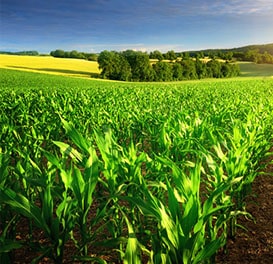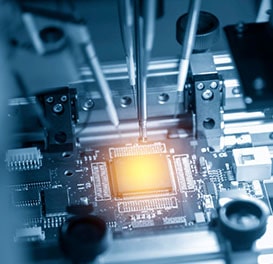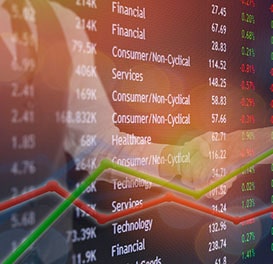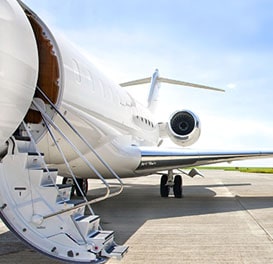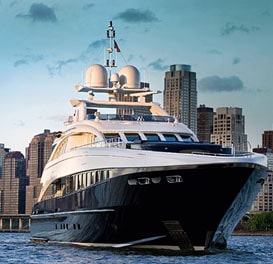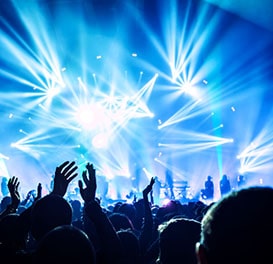 You need to recruit
Take a minute to share your needs with our experts.
A consultant will call you back within 24 hours.